The 2020 Cornell NanoScale Facility (CNF) Annual Meeting was a virtual event held on September 10th. Thank you to everyone who spoke or presented a poster or asked a question or raised their hand! Our first ever virtual meeting was a huge success due to all of you!
Below, please find links to the presentation videos and slides we were given permission to share. But first!

Congratulations to all our student award winners!
Best CNF User Posters
Michael F. Reynolds, Making Microrobots with CMOS Control Circuits
Edward Szoka, Neural Probe Utilizing Micro-coil Magnetic Stimulation with CMOS Technology Integration for Spatially Programmable Neurostimulation
Wei Wang, Electrically Actuated Artificial Cilia for Microfluidic Applications (Best of the Best!)

Best CNF User Presentation
Alejandro Cortese, CFAB: Heterogeneous Integration for Microscopic Sensors and Robots

Whetten Memorial Award Winners
Marissa Granados-Baez, Cardenas Lab, The Institute of Optics, Univ. of Rochester
Christine Harper, Hernandez Research Group, Cornell University


Corporate Sponsor PLUS

Corporate Sponsor PLUS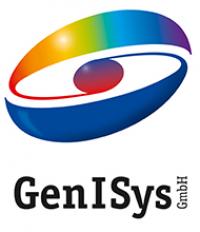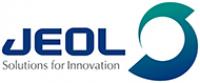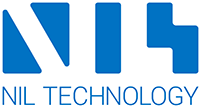 Corporate Sponsor PLUS