The Cornell NanoScale Science and Technology Facility mission is to enable rapid advancements in science, engineering and technology at the nanoscale by providing efficient access to nanotechnology infrastructure and expertise. CNF operates as a flexible open user facility and is proud to be a member of the National Nanotechnology Coordinated Infrastructure (NNCI).
---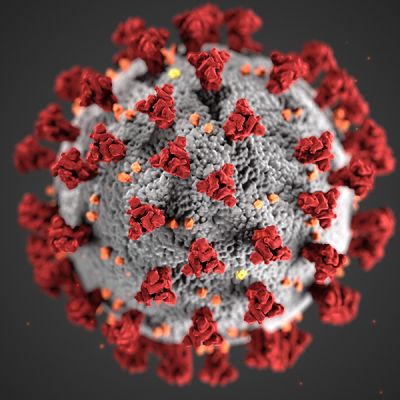 Cornell Coronavirus Updates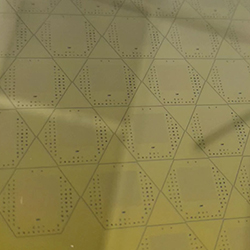 The CNF created a microchip for the Civil Air Patrol to send to the moon!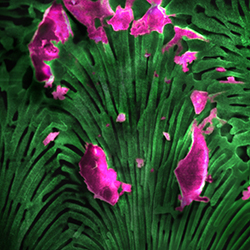 The NNCI Image Contest 2020 Winners
Introduction and Overview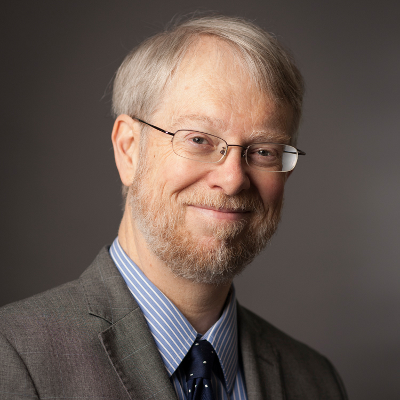 As Director of the Cornell NanoScale Science & Technology Facility (CNF), I would like to welcome you to our facility's website. We are part of the NNCI network and one of the nation's premier nanofabrication sites.
Here you will find information about our many tools and techniques. We can do things that many other centers cannot, so if you do not find a capability listed here, contact us directly. Our many expert staff are knowledgeable across many nanoscience disciplines and would be very happy to talk to you. They can tell you about our growing number of methods for fabricating new quantum materials or how to take part with them in our weekly brainstorming sessions to discover new nanofabrication strategies.
You will find here information about how to become a user of the facility, access the facility, and options for low cost accommodation in the area. We do remote jobs and we have a community of contractors who can build things on order.
Information is also provided about our various outreach activities including our annual REU program, our international REU program, our annual user's meeting and our twice yearly short course. Teachers can request copies of our educational publication, Nanooze.
We hope you become a member of our growing community of users.