2022 NNCI Annual Conference
Hosted by the Cornell NanoScale Facility (CNF)
Wednesday-Friday, October 19-21, 2022
The Cornell NanoScale Facility is honored to be hosting the 2022 National Nanotechnology Coordinated Infrastructure (NNCI) Annual Conference. Here, you will find links to the Schedule, Travel & Lodging, Corporate Sponsors, and below, please find the link to registration.
Please register online by Thursday, September 15th, which is the day before we lose our unbooked hotel rooms! So as soon as you register, check out the Travel & Lodging page and reserve your overnight accommodations.
This event is invitation-only. We reserve the right to decline your registration.
 

MAP of Ithaca & Cornell, showing hotels & conference locations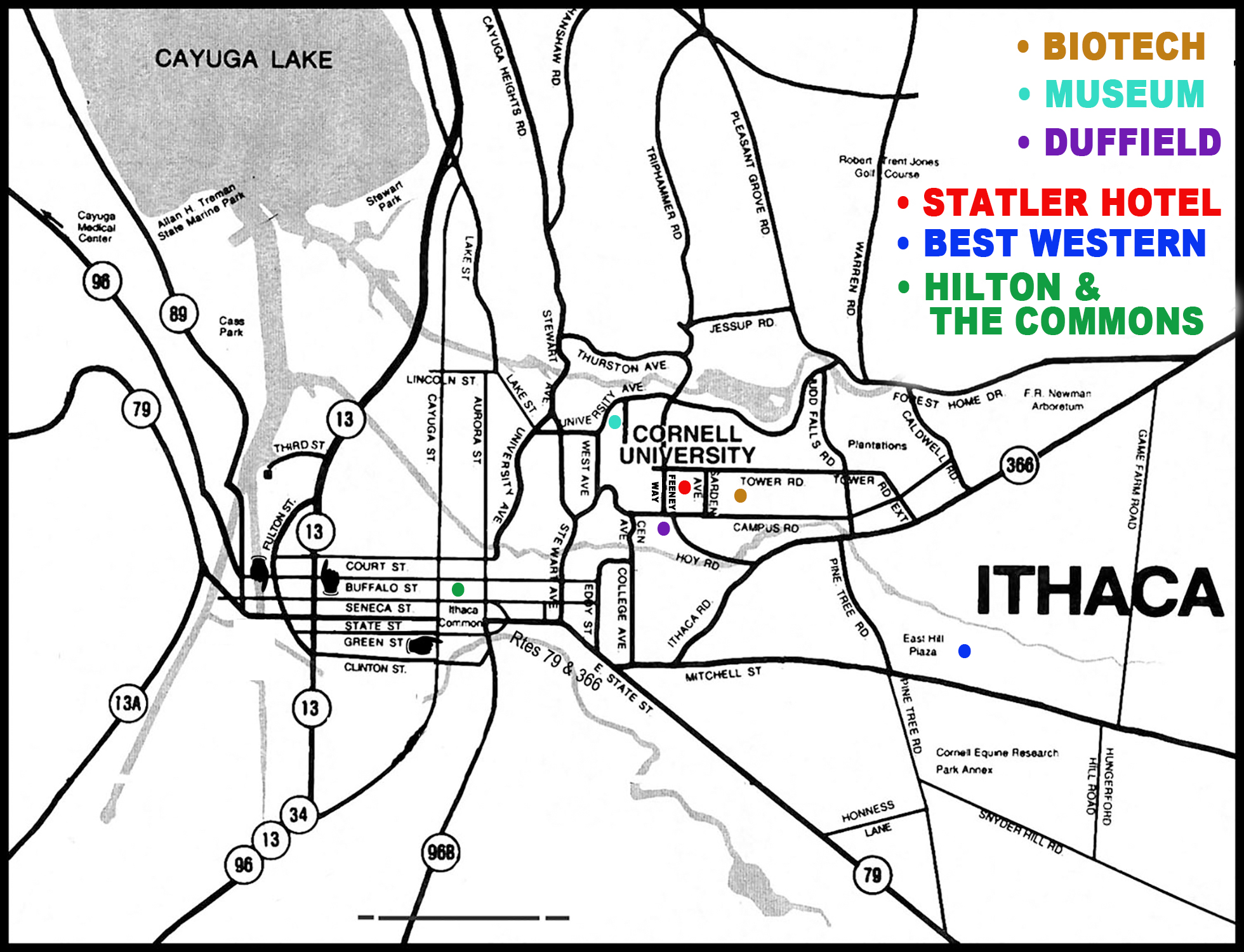 MAP of Cornell Campus, showing conference locations & places to explore