The 2019 CNF Annual Meeting was held on Thursday, September 12, with a record number of corporate sponsors, to whom we are very grateful! They are listed at right. We also had a higher-than-usual number of participants -- over 180 people registered! We are really pleased that after 42 years, we can still pack in a crowd to hear about our nano-world.

We began the meeting by introducing our new Director of Operations, Ron Olson, and then heard from our plenary speaker, Britton Plourde, Professor of Physics, Syracuse University, who presented his work on "Building Quantum Processors with Nanoscale Superconducting Circuits."
Event Photos
Find the proceedings with their abstracts here [pdf]
Finally, the 2020 CNF Annual Meeting is scheduled for Thursday, September 10th. Save the date and consider pledging your sponsorship now! Contact Ms. Melanie-Claire Mallison for details [607-254-4858, mallison@cnf.cornell.edu].
2019 CNF ANNUAL MEETING STUDENT AWARDS
CNF BEST POSTER AWARDS
Baris Bircan, "Self-Folding Micro-Origami with Atomic Layer Deposition Bimorph Actuators"
Kyle J. Dorsey, "Atomic Layer Deposition for Membranes, Metamaterials, and Mechanisms"
Edward Szoka, "Neural Probes for Microcoil Magnetic Stimulation with CMOS Technology Integration"
Yinglu Wang, "Synthesis of semi-dilute SiO2-Polystyrene (PS) hairy nanoparticles (PGNs)"
CNF BEST PAPER AWARD
Summer Saraf, "Area-Selective Doping of GaN for the Realization of Vertical Conduction, High Voltage Power Switching Devices"
CORNING BEST PAPER AWARD
Fan Ye, "Parallel Unzipping of DNA Molecules using Nanophotonic Tweezers"
CNF NELLIE YEH-POH LIN WHETTEN MEMORIAL AWARD
Taylor Oeschger, "Microfluidic Chip for Sepsis Diagnosis at the Point of Care"
A hearty Thank you first to our three anchor presenters -- Prof. Alireza Abbaspourrad, Food Science, Cornell University, "Microfluidics: Designing Encapsulation Platforms & Understanding Sperm Navigational Mechanisms to Improve Assisted Reproductive Technologies"; Prof. Cindy Harnett, Electrical & Computer Engineering, University of Louisville, "Fiber-Supported Microstructures"; Prof. Meni Wanunu, Physics Department, Northeastern University, "Nanotechnology for Pushing the Limits of Single-Molecule DNA Sequencing: DNA Capture and Sequencing Using Nanopore-Coupled Zero-Mode Waveguides" -- and then to our eleven CNF User presenters: Baris Bircan, Cornell University (PI: Itai Cohen); Kyle Dorsey, Cornell University (PI: Paul McEuen); Marissa Granados Baez, University of Rochester (PI: Jaime Cardenas); Austin Hickman, Cornell University (PI: Debdeep Jena); Golsa Mirbagheri, Clarkson University (PI: David Crouse); Kazuki Nomoto, Cornell University (PI: Huili Grace Xing); Mehmet Ozdogan, Mechanical Engineering (PI: Amit Lal); Jisung Park, Cornell University (PI: Darrell Schlom); Alexander Ruyack, Cornell University (PI: Amit Lal); Summer Saraf, JR2J LLC (PI: Richard Brown); and Fan Ye, Cornell University (PI: Michelle Wang).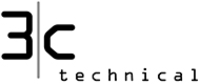 Corporate Sponsor PLUS

Corporate Sponsor PLUS


Corporate Sponsor PLUS


Corporate Sponsor PLUS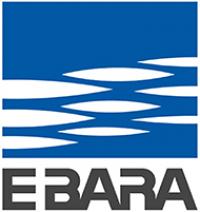 Corporate Sponsor PLUS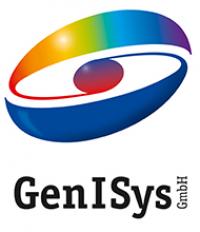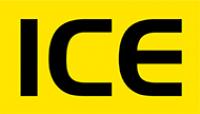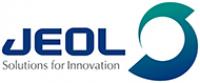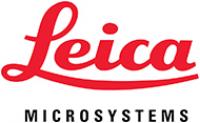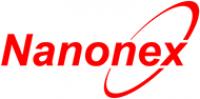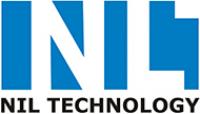 Corporate Sponsor PLUS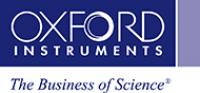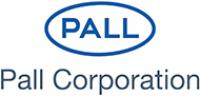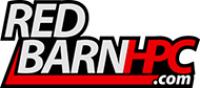 Corporate Sponsor PLUS