Thursday, September 12th, 2019
The CNF Annual Meeting is a special day-long event and an excellent opportunity for our colleagues to learn of the exciting research carried out by CNF users over the past year. The day will start with a plenary speaker and presentations from over a dozen experienced CNF users. We'll follow up the presentations with a Poster Session & Corporate Soiree. During this time, researchers will present posters of their work at the CNF, while our sponsoring companies will have display space in order to meet users, review resumes and talk about their job options and internships.
Plenary Speaker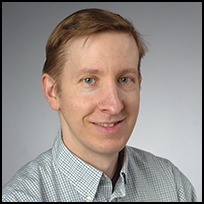 Britton Plourde
Professor, Physics Department, Syracuse University
"Building Quantum Processors with Nanoscale Superconducting Circuits"
Invited Speakers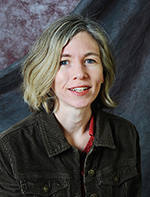 Cindy Harnett
CNF Nellie Yeh-Poh Lin Whetten Memorial Award Winner, 2001
Associate Professor, Electrical and Computer Engineering, University of Louisville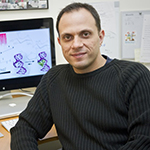 Meni Wanunu
Associate Professor, Physics and Chemistry/Chemical Biology, Northeastern University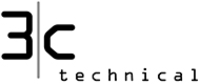 Corporate Sponsor PLUS

Corporate Sponsor PLUS


Corporate Sponsor PLUS


Corporate Sponsor PLUS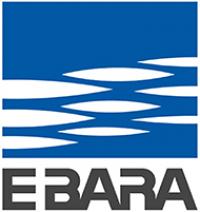 Corporate Sponsor PLUS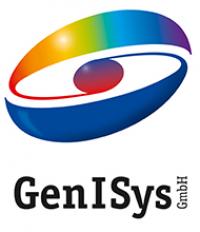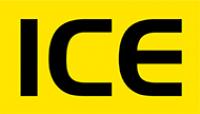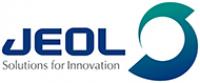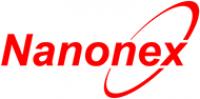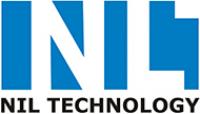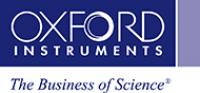 Corporate Sponsor PLUS