Thursday, September 9, 2021
The 2021 CNF Annual Meeting will be a hybrid event with in-person and virtual presentations and an in-person Poster Session & Corporate Soiree.
The Cornell NanoScale Science & Technology Facility (CNF) Annual Meeting is an excellent opportunity for the scientific community to learn about the exciting research carried out by CNF users over the past year. There will be approximately ten user presentations, plus two keynote speakers. We will follow up the presentations with a Poster Session & Corporate Soiree, where users will present posters on their work at the CNF, while sponsoring companies will have display space in order to meet participants and discuss employment opportunities.
We are currently planning on hosting the presentations both in person and online, so that folks can join us from around the world. Professor Debdeep Jena has accepted our invitation to be the morning keynote speaker presenting on his quantum research. Professor George Malliaras will be our afternoon keynote speaker, presenting on his research into bioelectronics. The user speakers will be added here as they confirm. We would like to hold an in-person Poster Session & Corporate Soiree if state and university pandemic guidelines continue to permit.
See the sidebar links for more information.
We look forward to welcoming you to the CNF!
Please register online by September 1st.
Those interested in being Corporate Sponsors of the 2021 CNF Annual Meeting should contact Ron Olson, director of operations [email].
Keynote Speakers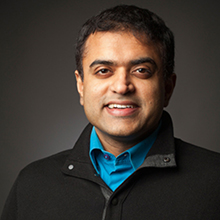 Prof Debdeep Jena
David E. Burr Professor of Engineering
Cornell University
Novel Materials and Devices for Quantum Computation and Communication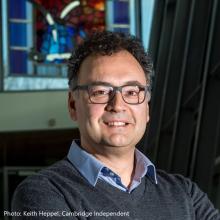 Prof George Malliaras
Prince Philip Professor of Technology
University of Cambridge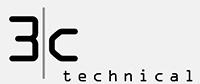 Corporate Sponsor PLUS

Corporate Sponsor PLUS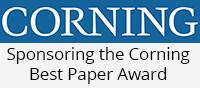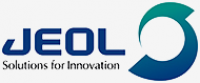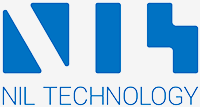 Corporate Sponsor PLUS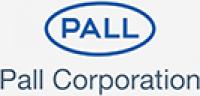 Corporate Sponsor PLUS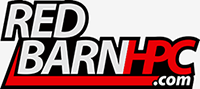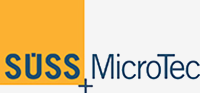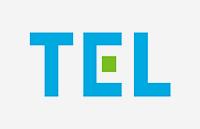 Corporate Sponsor PLUS