CNF Update December 17, 2021: Early Holiday Closure
CNF Update December 17, 2021: Early Holiday Closure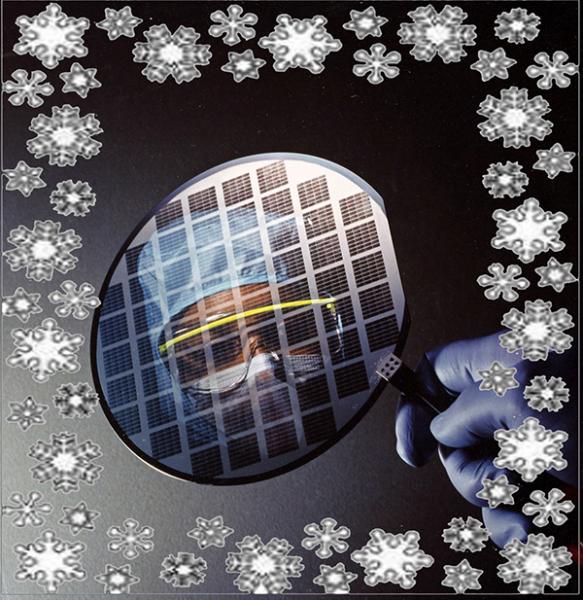 The CNF facility will be closing at noon on Monday, December 20, 2021. The facility is anticipated to reopen on January 3, 2022. All face to face trainings scheduled for Friday, Dec 17 or Monday, Dec 20 are canceled. Please work with staff to reschedule trainings. The exception will be the second floor labs and CAD Room that will remain accessible to users throughout the break but will have limited staff support for supply and tool issues.
The most recent surge in COVID cases on the Cornell campus has prompted this early closure. As the number of positive cases continues to rise throughout the local community and nationwide, we remain committed to helping mitigate exposure and spread of the virus.
Please plan your work accordingly to ensure a smooth shutdown on Monday. On behalf of the entire CNF staff I wish your family and you a safe, and healthy holiday season. Your continued support and cooperation is appreciated.
Sincerely,
Ron Olson