CNF Shutdown - Winter 2022/2023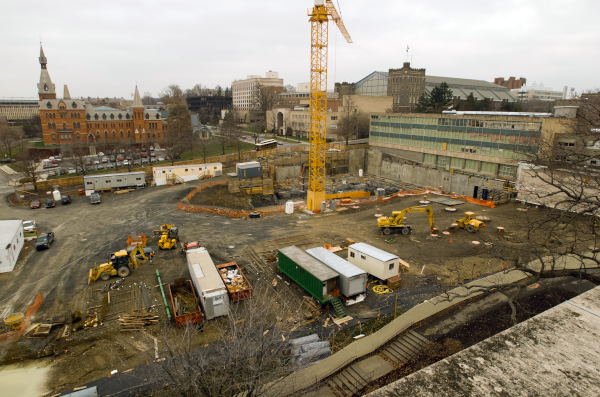 The rescheduled HVAC repair to the cleanroom main air handler, replacement of aging HEPA filters, and ancillary facility repairs is still on track to begin on 12/19/22. Based on the current construction schedule, the cleanroom space will be unavailable between 12/19/22 and 2/14/23. Duffield Hall 2nd floor lab spaces will be impacted and unavailable 12/19/22 to 1/17/23. The CNF CAD room and P154 packaging lab space is not impacted during this work.
As the construction team begins to meet in the coming weeks to prepare for the work, we will communicate any scheduling changes to the CNF community should they occur.
Best regards,
Ron, Lynn and Phil